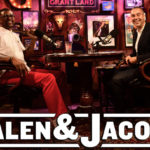 Jalen & Jacoby (weekdays; 8-9 PM). ESPN's Jalen Rose and David Jacoby give the people what they want, breaking down the latest in sports and pop culture as only they can. Catch them live on ESPN Radio 7pm-9pm EST Monday-Friday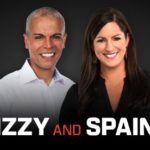 Izzy & Spain (weekdays; 9-11 PM). Veteran radio man, Jorge Sedano, and print journalist-turned-talking head Israel Gutierrez react to the day's top stories and the night's biggest games.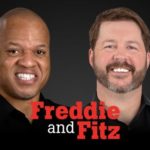 Freddie & Fitz (weeknights; 11 PM – 2 AM). Freddie Coleman focuses on the sports news events of the day and the games in progress with an emphasis on strong opinion and reaction as it all unfolds.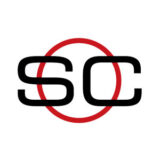 SportsCenter All Night (weekdays; 2-4 AM). Two hours of news, scores, updates, sound bites, and everything else in the world sports from the previous day and the day ahead.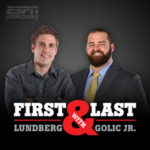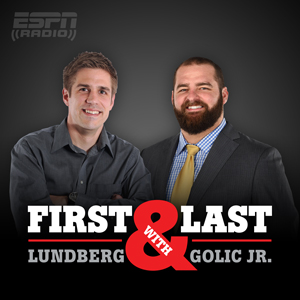 First and Last (weekdays; 4-6 AM). Robin Lundberg and Mike Golic Jr. host a two-hour program that recaps the previous night's highlights and delves into the coming day's stories. "First and Last" is preceded by a two-hour edition of SportsCenter AllNight, making ESPN Radio live 24 hours a day on weekdays.