"Golic and Wingo"
Weekdays 6 – 10 AM
"Sports Talk"
Weekdays: 6-8 PM
Weekdays 6-9am on The Zone
"The Dan Patrick Show"
Weekdays 9 AM – Noon
"The Jim Rome Show"
Weekdays 12-3 PM
"The Paul Finebaum Show"
Weekdays 3-7 PM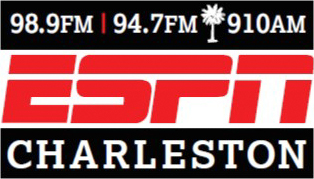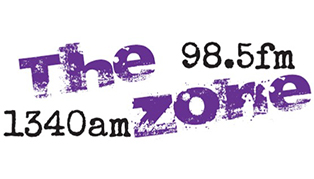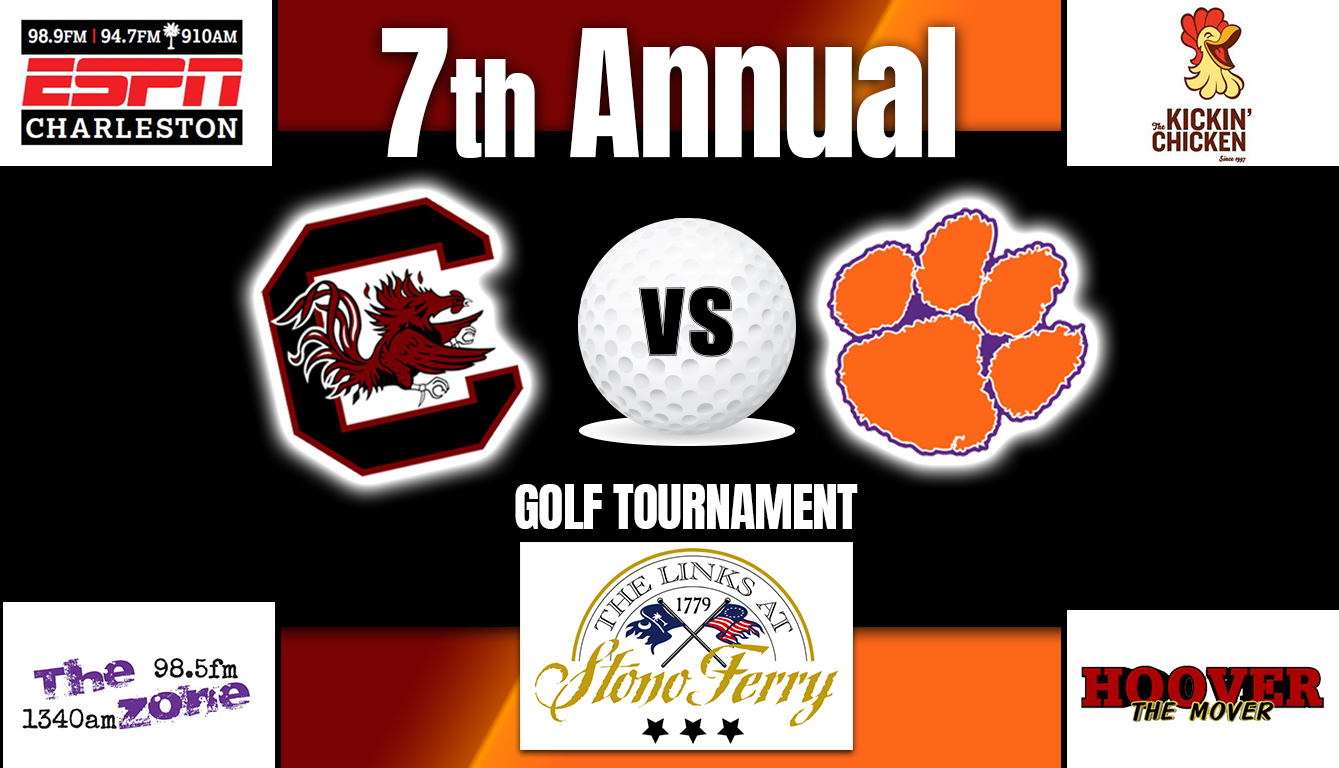 Registration is Now Open!


Join us for the Ronald McDonald House Fan Talk Radiothon from 6am-6pm on Thursday, Nov 21st!
2019 Football
Weekly Pick-em Contest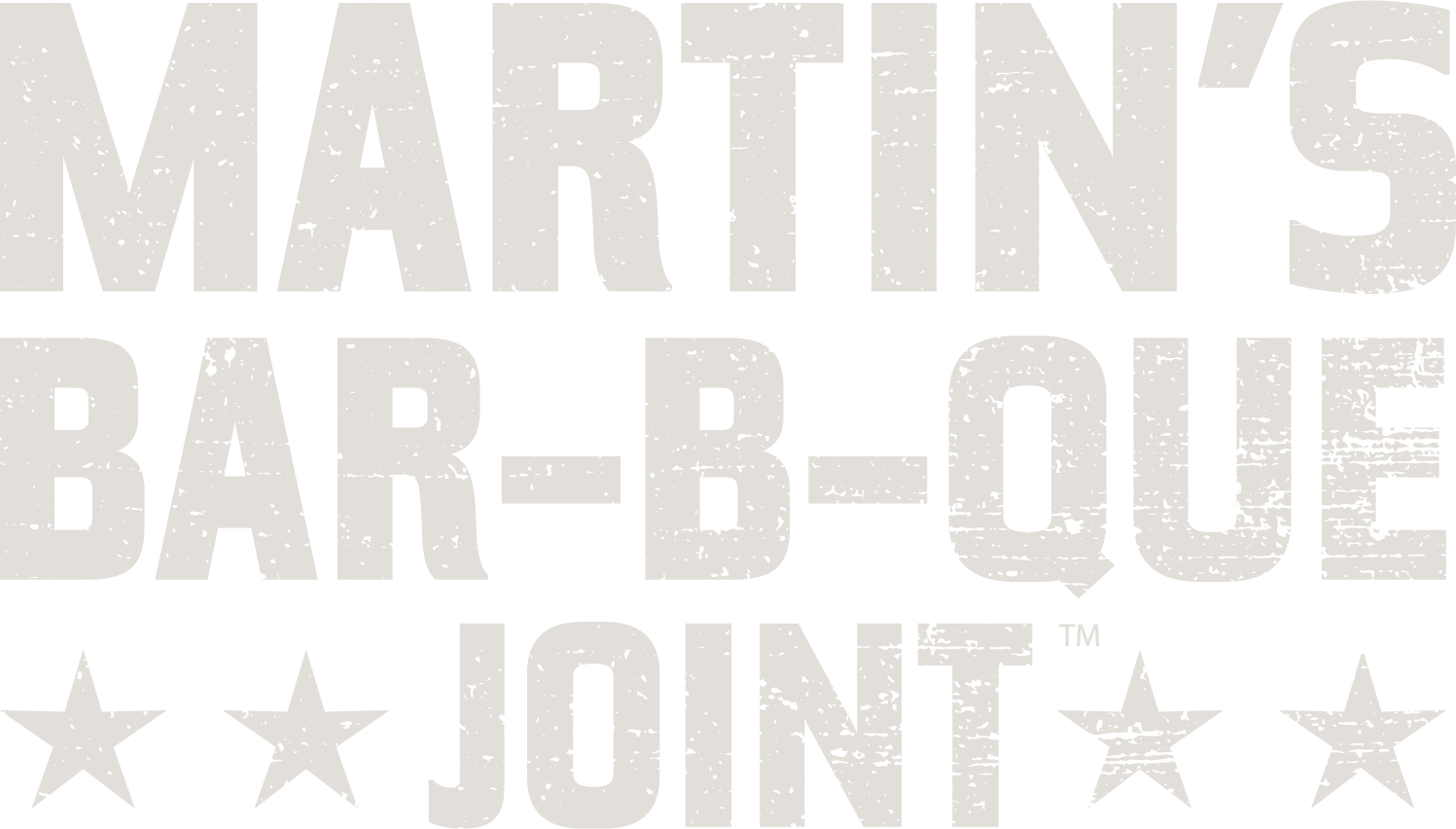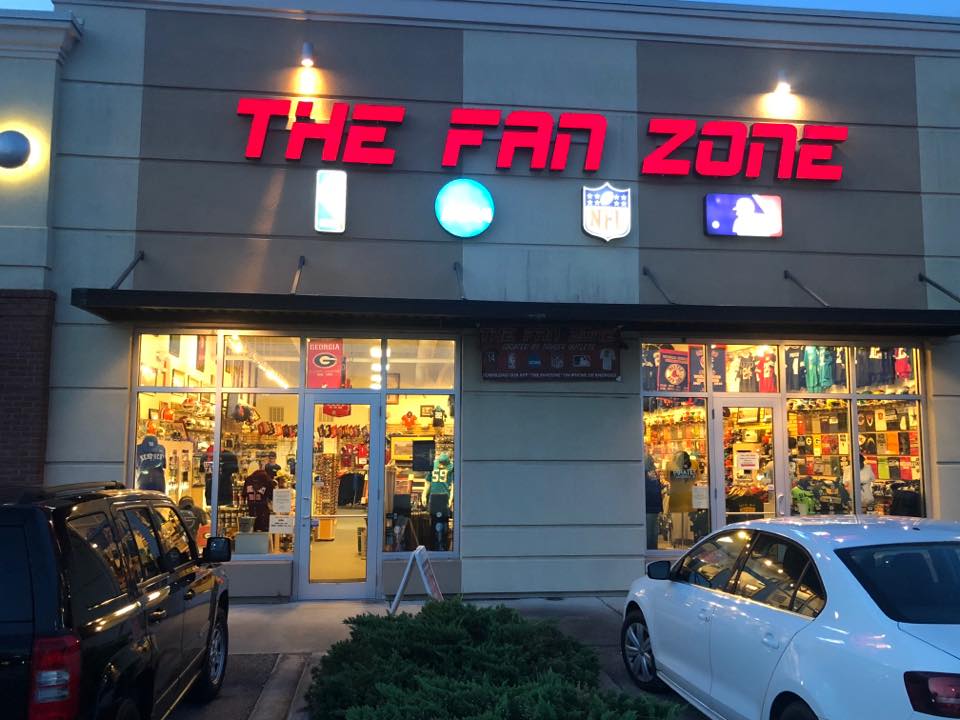 The 2019 Weekly Pickem Contest goes live every Monday at 10am.
Winners will receive a $25 Gift Card to the Fan Zone & a $20 Gift Card to Martin's BBQ!