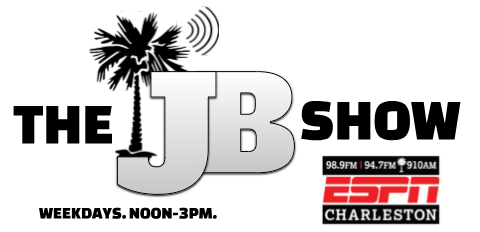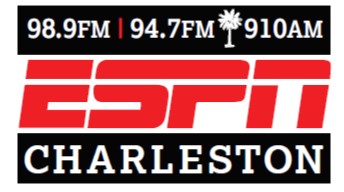 "The JB Show"
Weekdays Noon-3PM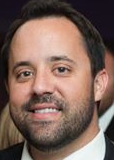 Jamie is a native of Charleston and attended The University of South Carolina following two years of junior college and is a former baseball player. After two years hosting morning sports radio on The Zone, The JB Show shifted over to ESPN Radio Charleston August 1, 2018.
Each week, national guests from ESPN, FOX, CBS and more join The JB Show, in addition to many coaches and players, and statewide and local guests covering the Palmetto state's sports landscape.
Jamie is married to his beautiful wife Kari and they have two German Shepherd lab mixes, Capers and Dewees. He spends the summer in the boat, the fall in Williams- Brice Stadium, and decorates like the Griswold family for the holidays! Football, baseball, and golf are high on the list as well.